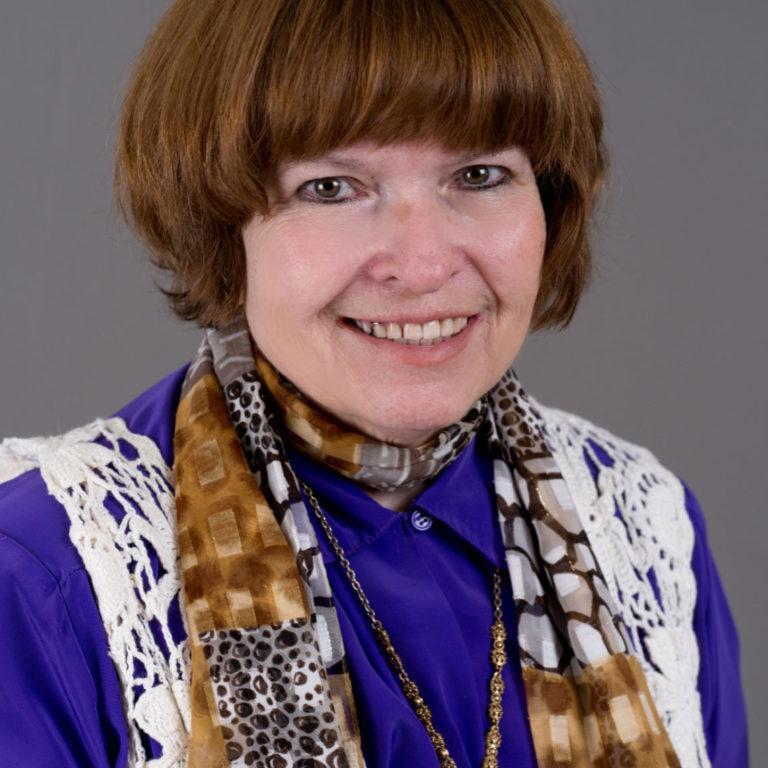 Donna Ransom
I was raised in a family where academics were greatly valued.  As a result of this orientation, my oldest brother became a missile scientist and worked on the development of the Saturn Missile which took American astronauts to the moon. My oldest sister became a full professor for the California State University System and a consultant to the World Health Organization.  I obtained a Masters in Business Administration, as well as a Masters in Elementary Education, and I have completed all the class work for a doctorate in education.
After years of working as a professional writer, statistical researcher and consultant to 26 cities and counties in Northern California and as a historical researcher for the State Division of Mines and Geology, I made a major career change to teaching. I have been very happy with that decision. I believe that each child is a special and unique individual capable of learning and living a happy and personally fulfilling life. I believe that to the fullest extent possible children of differing abilities can be successfully taught to the benefit of all. In an ideal learning environment, the teacher partners with parents and students to discover each student's learning needs and each child's strength. Teachers have a responsibility to use a variety of strategies to support learning, to make use of the students' multiple intelligences, to encourage cooperation and partnerships with students and parents, and to encourage the love of learning.  I am devoted to children and to helping them each achieve their full potential–just as I did with my own children.
I raised a total of ten children—seven biological children, one adopted severely developmentally disabled daughter, and two foster daughters. My children have done well in life. I am very happy to return to Folsom Educational Academy.