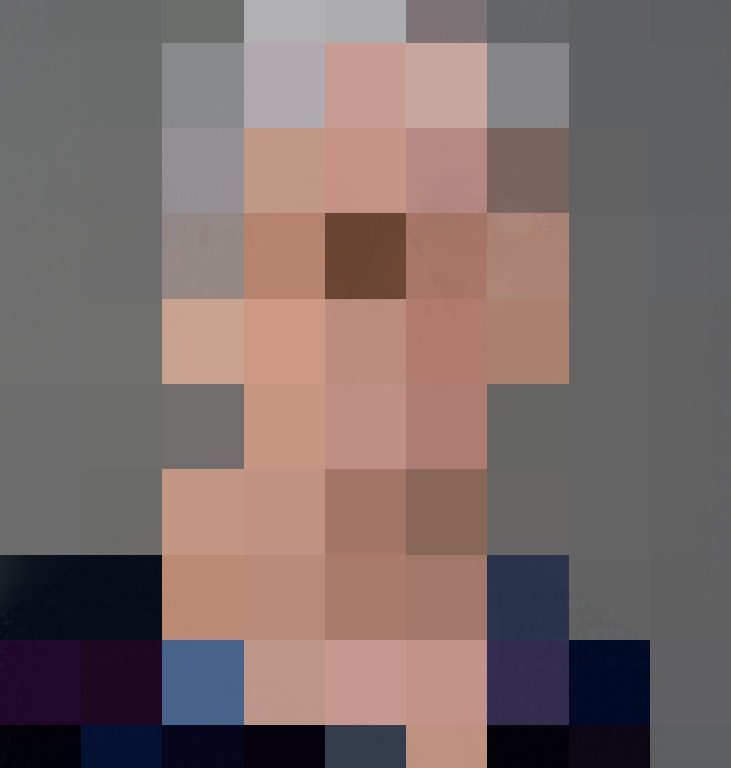 Harjot Chohan
I feel very blessed and excited for the opportunity to teach first grade at Folsom Educational Academy! I have always loved working with young children, and my passion is teaching children the skills they need to be successful students today and successful leaders in the future.
I received my bachelor's degree from California State University at Sacramento in 2012 and proceeded to obtain my teaching credential in elementary education in 2013. At the end of May 2013, I completed my yearlong SB 2042 Preliminary Multiple Subject Teaching Credential Program with an English Learner Authorization. I have my supplementary authorization in Social Science and my introductory subject matter authorization for the subject of English. I have also obtained my master's in education from Brandman University.
During the 2014-2015 school year, I was a first-grade teacher at Westside Elementary School in the Twin Rivers Unified School District. From 2015 to 2016, I was a third-grade teacher at Sacramento Valley Charter School, the first Punjabi Charter School in America.  From 2017 to 2018, I was a third-grade teacher at Merryhill, a Natomas Elementary School. I have also worked as a substitute teacher for all grades from transitionary kindergarten to eighth grade. Substitute teaching has helped me gain experience teaching diverse groups of students and has helped me improve my classroom management skills and teaching methods.
I am a life-long learner who is always looking for opportunities to grow as an educator. I believe that through the cooperative work of parents, teachers, and students' great achievements are possible. I look forward to helping our students acquire a love for learning as we board the bus of education in FEA's first-grade classroom.