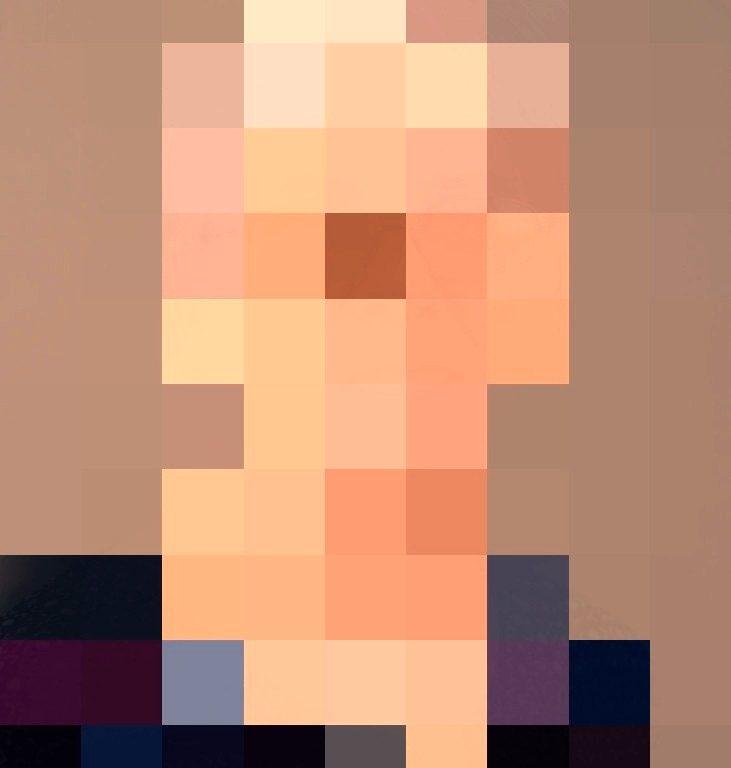 Ingy Elnaim
I was born and raised in Egypt and I moved to the United States in 2003 where I obtained a bachelor's degree in computer science and later completed all my core courses in Early Childhood Education from Cabrillo College in Santa Cruz, California. In 2007, I started to work as a pre-k assistant teacher. As well as an Islamic teacher in a Sunday school in Santa Cruz.  I also volunteered many times with the Council on American Islamic Relations (CAIR) organization during their annual events at their childcare programs.

My philosophy is to provide an enriched and ⁠fun environment for children to learn at an early age. In this way, children will benefit in their social, emotional, physical, and
cognitive development. My goal is to be of assistance to both the children and their parents, and to create an environment where children and parents feel that they are important and the focus of my attention. I believe that each family gifts my classroom with their cultural values, diversity, and traditional customs I, recognize the importance of forming a partnership with parents to create a positive experience for all children.

I look forward to instructing the children entrusted to my care. May Allah (SWT) grant me the guidance and wisdom to be a source of benefit for the children of Folsom Educational Academy.