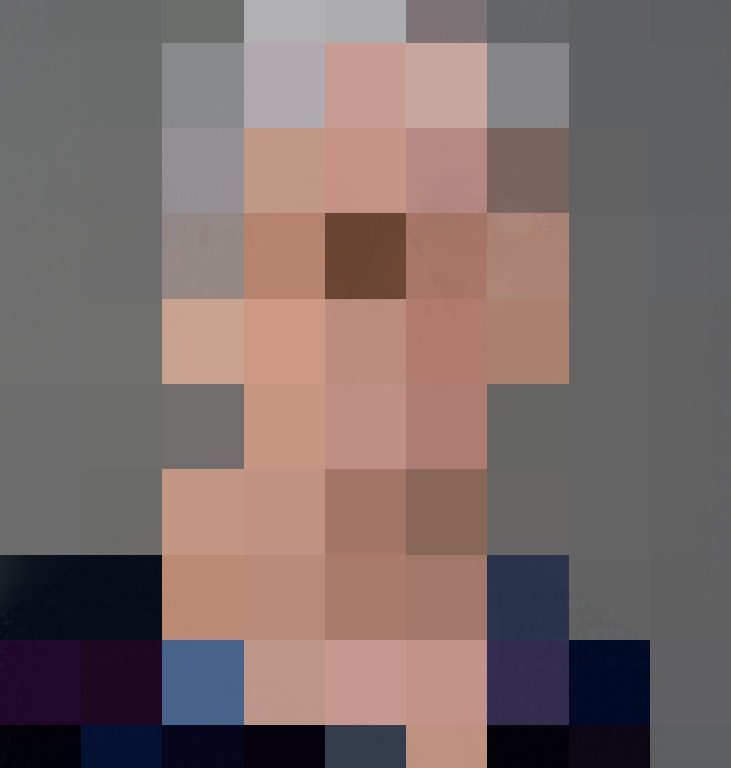 Jennifer Moore
I was born in Visalia, California and grew up in Dinuba, California as the older of two children. As I grew up and attended schools, I was inspired by many amazing teachers who were
great role models for me. In high school, I decided that I wanted to be a teacher and to also help students who struggle with academics. This need to help students learn was triggered by my own struggles in the early elementary grades.
After high school, I attended Reedley College. My first degree was an Associate Arts Degree in Early Childhood Education. Once I had completed Reedley College, I transferred to Fresno Pacific University where I received my Bachelor of Arts Degree in Education. I later obtained my teaching credential from National University. I was the first one in my family to attend and
graduate from College.
I was a second grade teacher in the Central Valley for 8 years, as well as a mentor for many students. Additionally, I tutored for No Child Left Behind and worked with students in low development communities–I'm also a private tutor. I have been in the education field for over 20 years.
I strive to provide a positive classroom environment where students are praised for following expectations and for being responsible learners. I set high expectations for my students and instill that with hard work and perseverance, and the belief that anything is possible. Education has to be an individual, unique experience for every student who enters my classroom. It is my responsibility to get to know my students individually so that I can tailor my lessons to best fit their needs. I strive to bring enthusiasm and creativity to my classroom in order to develop a love of learning. I am excited about teaching second grade at FEA.