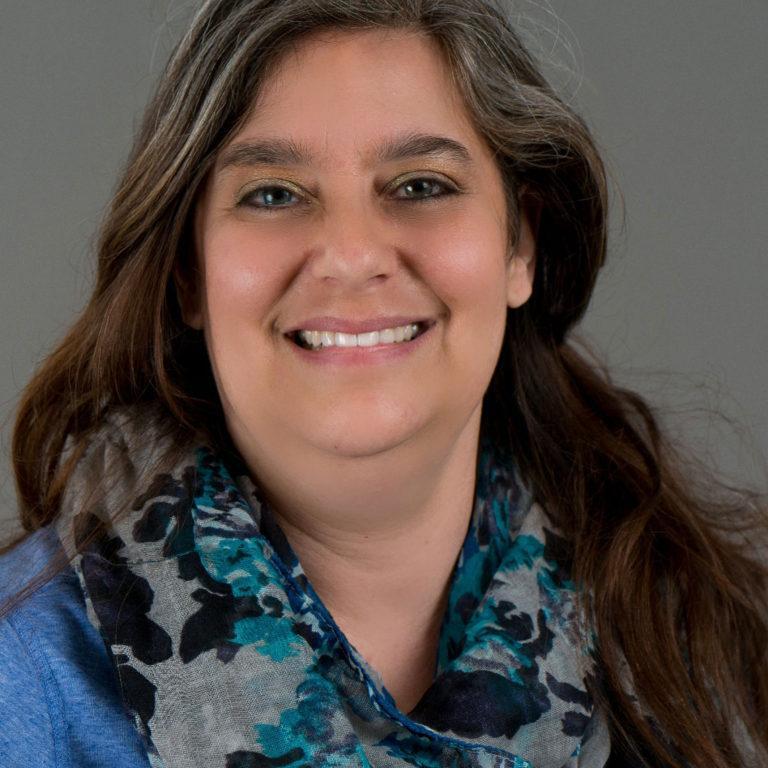 Regina Arnold
I have been in the field of early child education for 26 years. I enjoy working with all age groups of children from infant to grade school. I have a BA in psychology and have worked with Special Education students throughout my career.
I am the mother of five children, and I have one grandson.  My family loves pets, and we have three loveable turtles, two crazy cats, and a large friendly dog. I enjoy reading, biking, trying out new recipes, and spending time with my family. Family is extremely important to me, and as the youngest and only girl in a Hispanic family, I am also responsible for the care of my parents.
I look forward to providing quality education in a fun and intellectual environment for your children. It is my pleasure your children's growth and development. Please feel free to ask questions, make comments, or express any concerns you may have.