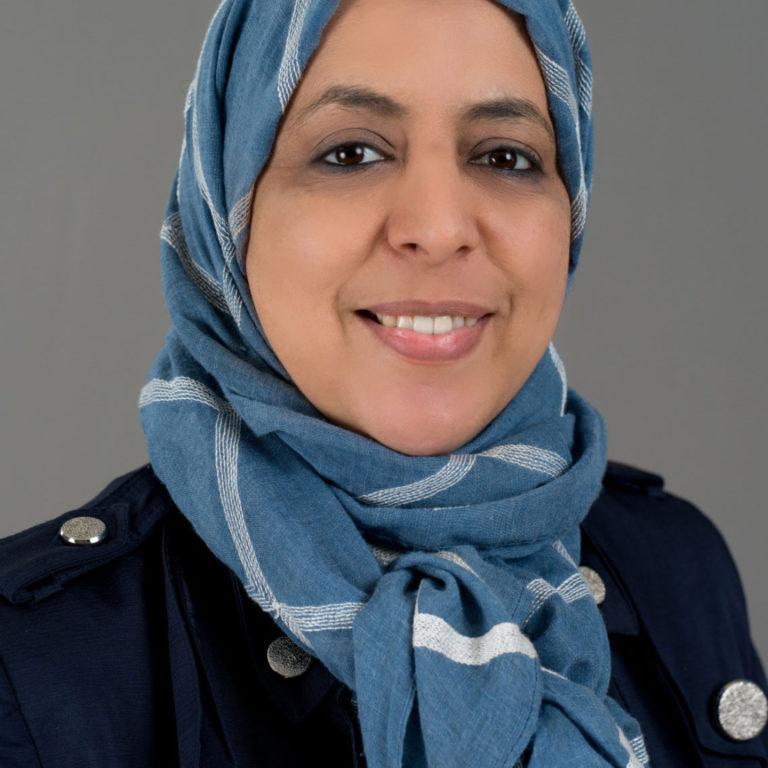 Soad Bourkiak
I was born and raised in Morocco. As a child, I grew up in a family of educators. My father, who was an Arabic teacher, supported and encouraged me to take the path of teaching. In 2002, I came to the United States and settled in Sacramento, where I have lived for more than 14 years.   Being a mother of two school-age children gave me the opportunity to regularly volunteer at my children's school, and get a glimpse of what the educational environment in California entailed.
In 1995, I graduated from the University of Moulay Ismail in Meknes, Morocco with a Bachelor degree in Arabic literature with an emphasis in linguistics. I successfully completed my certificate in Arabic training courses from the Aldeen Foundation and this summer I got my certificate of completion from Occidental College for World Languages. I am also committed to earning my Early Childhood Education degree.
I can proudly say that I have many years of experience in teaching the Arabic language at different schools and centers. I started teaching Sunday school in various Muslim communities and also taught Arabic at the Folsom Crescent School and the Al-Arqam Islamic School. I am so pleased to be back at Folsom Educational Academy for another school year.