Empower the Growth of Our Muslim Community:
Join MCF/FEA 2.0 Expansion
Your generous donation can help our community move to a bigger home to gather, worship, and learn together.
:إذا مات ابنُ آدم انقطع عملُه إلا من ثلاثٍ
صدقة جارية، أوعلم يُنتفع به، أو ولد صالح يدعو له
"When a man dies, his deeds come to an end except for three things: Sadaqah Jariyah (ceaseless charity); a knowledge which is beneficial, or a virtuous descendant who prays for him (for the deceased)."
~ Muslim
Allah Has Offered Unlimited Return on Investment – Will You Grab His Offer?
Building FEA 2.0 Together
Our dear brothers and sisters, please join us in our effort to purchase a new building for the Folsom Educational Academy (FEA).
As we look around the Sacramento Valley area, it is clear the Muslim population is growing by leaps and bounds. It is imperative that institutions such as masaajid and schools grow in parallel. Our institutions need to keep pace with demand.
This is our opportunity to take charge of our future trajectory and build a strong, wholesome community.
Please support the school and donate to the best of your ability!
Current Challenges
Our award-winning, full-time Islamic School, Folsom Educational Academy, serves children in grades PreK-8th and is facing serious overcrowding. Families are being turned away and could spend years on a waiting list with no guarantee their child will be able to attend. Additionally, our Summer School and Sunday School programs have run out of space and can no longer provide the quality education our children deserve. Your generous support can help change that.
It is no secret that for a school or masjid, the logistics and available space dictate what programs can be offered.  Our PTO, staff, and parent body have a wealth of experience in managing and offering a wide variety of programs. But due to current space constraints, we are not able to fully leverage the potential of our school community. 
Currently, MCF uses FEA school space for some programs and vice versa. This takes a high level of coordination and results in a less-than-ideal situation to have high quality programs.   
Parking is a major issue at the school.  With very limited spaces available and a student body that has grown 2-fold in 3 years, this is a daily struggle.
Students have no suitable field and end up playing in the parking lot with cones set for safety.  A playground would be a luxury but at this point, they would be very happy just to have a dedicated play area to unwind from classes, to stretch, to run around, and play sports!
We need your support for the MCF/FEA 2.0 Expansion Fund to address these challenges and create a more inclusive and welcoming space for all community members.
Donate Now
Vision for FEA 2.0
Produce students in a safe, comfortable, Islamic environment that are high-performing citizens of society. 
With expanded space, FEA school staff, administration, and the PTO will have the ways and means to offer the support that's needed to get there.  
Students will have the space to grow and pursue their interests.  They will have lab rooms, dedicated play areas, lunch areas, and personal space.  
Staff will have the space to work on new programs and collaborate with one another.
Donate Now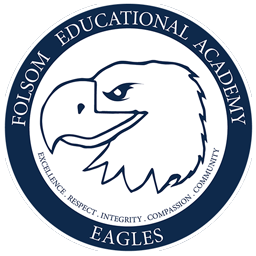 Kids & Youth Playgrounds
Fostering a love for learning and playing in our youth.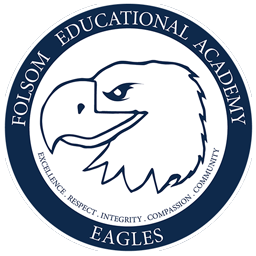 Expand School
Investing in our future leaders and learners.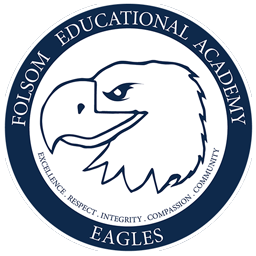 Expand Masjid Activity Areas
More space for spiritual growth and community engagement.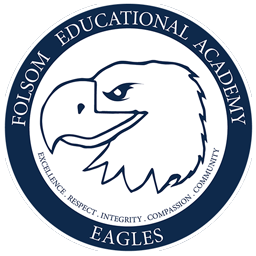 Sufficient Parking
Eliminating parking concerns and facilitating easy access to our community space.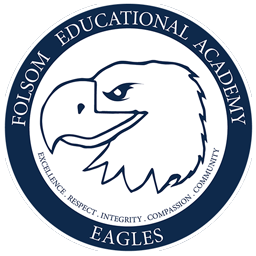 Multi-Purpose Room + Sisters Areas
Creating a space for various activities and better inclusivity for all members.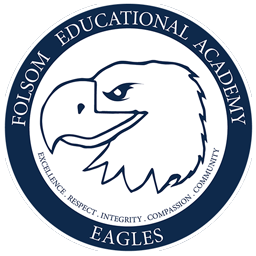 Adult Classes & Dawah Programs
Providing opportunities for continued learning and community outreach.
FEA KG-8th, 6761 sq ft
Capacity: 140
Limited space
Overflow into fire lane
Building: ~16,000 sq ft
Land: 1.87 Acres
FEA KG-12th, 40,000 sq ft
Capacity: 400+
Prayer hall capacity 1000+ and larger MPR/Gym
Youth room, soccer field, basketball court, and large play areas
Building: 60,000+ sq ft
Land: 5-7 Acres
Frequently Asked Questions
Help us reach our fundraising goal!
Thank you for your support and generosity, and let's build MCF 2.0 together.
If you have any questions about the FEA 2.0 Expansion, please do not hesitate to reach out to us. We are happy to provide more information and answer any questions you may have about our efforts to build a new home for the Muslim Community of Folsom.